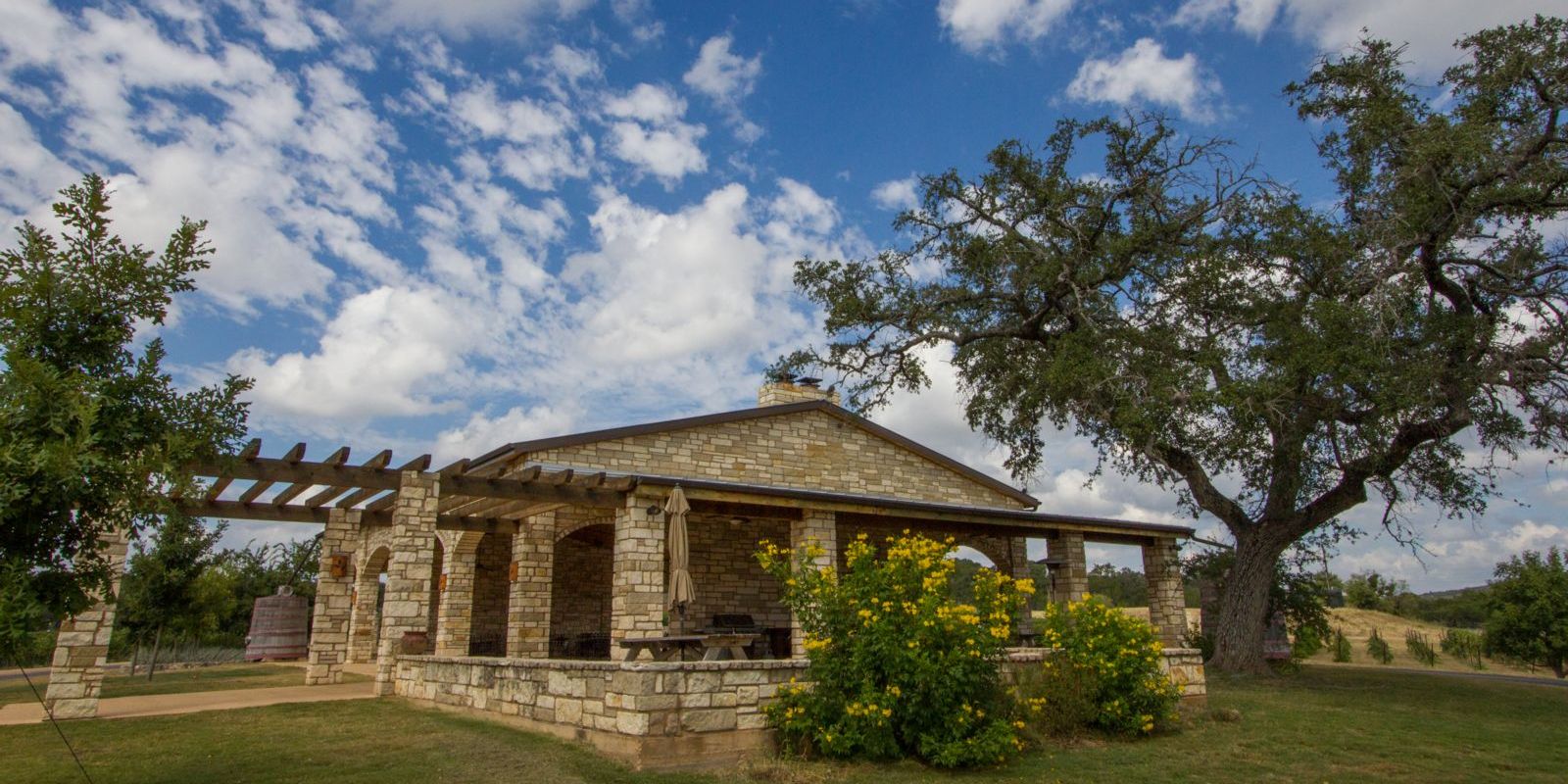 Flat Creek Estate Winery
The Flat Creek Winery Event Center Was first discussed at a Chamber of Commerce function being hosted by Rick and Madeline Nabor at the Flat Creek Estates first tasting room and vintners quarters. Rick showed us a sketch of the concept for a new 6000 square foot event center but lamented that the cost for the project was way over his budget to construct.

In looking at the project Casey Building Company was able to suggest that by using different methods of construction Flat Creek may be able to meet their budget and still maintain the integrity of the concept. Casey Building Company was able to bring in engineers from Georgia Pacific, Probuild Truss Plant, and Structural engineers to provide an alternate design, at no additional cost to the owner, which proved to meet all the owners needs and still meet the budget.

The project included a commercial kitchen, a demonstration kitchen, corporate offices, Tuscan style finish elements, a wine room and display center and a three story hand crafted fireplace. The main seating area is able to accommodate over 100 diners with seating for more on the covered exterior decks.

The interior design was a corroboration between Sun Hi Casey and the owners in selecting cabinet design, tile flooring, type and style of interior doors and hardware, granite counter tops, lighting and plumbing fixtures and many other elements which all blended to create a warm and inviting place to host and savor many events over a glass of wine.

Additional projects for Flat Creek Estates include a 4500 square foot pavilion for outside events featuring another hand crafted fireplace, steel and masonry construction, rough cut cedar ceilings and integrated storage for chairs, tables and other elements necessary to host large gatherings.

Another project at the winery was a new tasting room integrated with a dry storage area, a Port Room for banquets and a 5000 square foot expansion of the wine making facilities. All the above projects were contracted on a design / build basis with interior design as part of the overall contract.